凤凰涅磐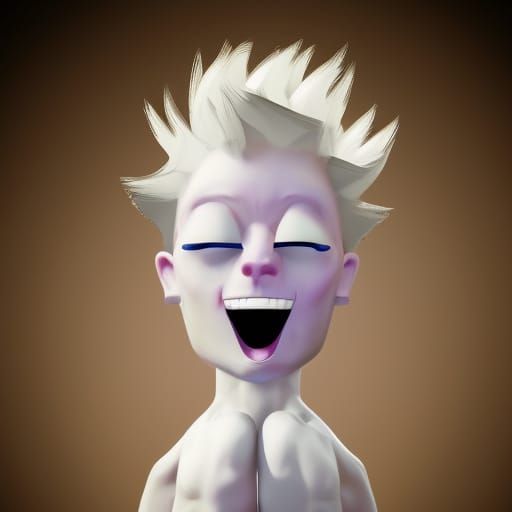 從灰燼中站起來,
重新開始,
昂首挺胸,
因為沒有什麼是你做不到的。
放下過去的錯誤,
不要讓恐懼佔據上風,
著眼未來,
你的故事將會展開。
把勇氣握在手中,
支撐衝擊,
你可以做主人
你生命的契約。
讓失敗成為教訓,
成功的墊腳石,
只有抓住機會的人,
將永遠得到真正的祝福。
Rise up from the ashes,
start anew,
Stand tall and proud,
for there's nothing you can't do.
Let go of past mistakes,
don't let fear take hold,
Focus on the future,
and your story will unfold.
Take courage in your hands,
brace for impact,
You can be the master
of your life's contract.
Let failure be a lesson,
a stepping stone to success,
For only those who take a chance,
will ever truly be blessed.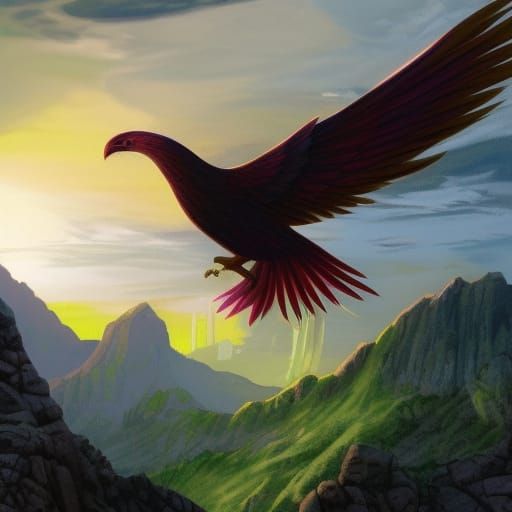 請展示一些復興的例子
1) 在一場重大金融危機之後,隨著投資增加和失業率下降,經濟出現復甦跡象。
2) 經過多年的衰退,隨著新俱樂部的開設和越來越多的人參加,這座城市的舞蹈界重新受到關注。
3) 經過一段時間的停滯後,隨著越來越多的人參加畫廊和展覽,藝術界重新流行起來。