危機領導力
經濟危機是自然災害造成的,隨著自動化和金融科技的發展,人對於自然的依賴性減少了,危機的形式已經進入新階段。只要金融系統能正常運行,經濟危機就能平安度過。
經濟是交易活動,金融是交易媒介的潤滑程度。金融就是貨幣的流動性。一個企業缺錢時可以向銀行借款。一個地區的貨幣流動性呆滯,可以通過國家銀行輸入解決。危機能否度過,完全取決於外來資本的輸入。借貸系統的管控是一個金融系統的關鍵。銀行特別是中央銀行是否願意解決一個企業甚至是地方銀行的金融危機,可能是最複雜的關係網絡遊戲。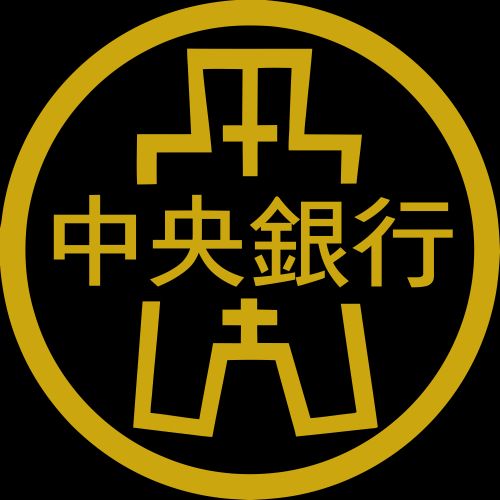 以前所說的在家靠父母出外靠朋友,是指自己可以得到金融支持的人脈關係。這種啃老和乞討的行為似乎有所抬頭。年輕人追求的躺平有不同的層次,根本是在經濟上已經實現獨立和自由,躺平是指不再受別人的管控和壓迫。怎麼實現這種躺平,決定了個人的人生態度和精神狀態。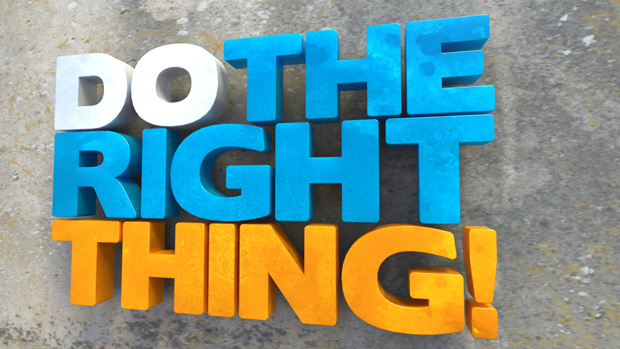 在實現經濟財務自由的路上,怎麼管理所遇到的危機呢?一是求安定,努力找到一份工作,然後換好一點的工作,就這麼不斷地更新自己的技能適應新的工作環境,理想是能工作到退休。一是求自由,在工作的時候,準備自己未來的創業計劃,尋找合作夥伴和投資機會,理想是儘早實現財務自由,工作不再是為了掙錢。
遇到危機時,是堅持自己認為是正確的事,還是逃跑。真理有時候掌握在少數人手裡,也許就是這個時候,只有自己一個人還堅持著。這個時候,幸運是什麼?就是能救你的那個人。
Crisis leadership
The economic crisis is caused by natural disasters. With the development of automation and financial technology, people's dependence on nature has decreased.
The form has entered a new stage. As long as the financial system can function normally, the economic crisis can be passed safely.
Economy is a trading activity, and finance is the degree of lubrication of the trading medium. Finance is the liquidity of money. When a company is short of money, it can
Bank loans. Sluggish currency liquidity in a region can be resolved through input from the National Bank.
Whether the crisis can survive or not depends entirely on the input of foreign capital. The control of the lending system is the key to a financial system. Bank especially
Whether the central bank is willing to solve the financial crisis of a company or even a local bank is probably the most complicated online game of relationships.
I used to talk about relying on my parents to go out and relying on friends at home, which refers to the personal connections through which I can get financial support. This kind of gnawing and begging
It seems to be on the rise.
The young people's pursuit of lay flat has different levels. It is basically that they have achieved economic independence and freedom. Lying flat means that they are no longer under the control of others.
Control and oppression. How to achieve this kind of lying down determines the individual's life attitude and mental state.
On the road to economic and financial freedom, how to manage the crisis encountered? One is to seek stability, try to find a job, and then change a better job, just keep updating your skills to adapt to the new working environment. The ideal is to work until retirement. Another is to seek when working, prepare your own future business plan, look for partners and investment opportunities, the ideal is to achieve financial self-reliance as soon as possible
Because of this, work is no longer to make money.
In a crisis, do you insist on what you think is the right thing or run away. Sometimes the truth is in the hands of a few people, maybe this is it. At that time, I was the only one who persisted. What is luck at this time? The one who can save you.