We established WAY2GOAL Education in 2003 with the belief that expert consulting services tailored to individual needs and reality play a vital role in improving personal financial conditions.
We work with clients for financial consulting, and apply our deep understanding of customer needs and tailor-made data-driven solutions to their unique local and regional challenges.
We Invest in the company leading the change of market and adapts to changing quickly using technology to solve global problems.
We supply education services for individual investors who need professional training for building mental models that are must have to do investing and trading in stock market.
Vision
To increase personal freedom to know how to make decision on investing money.
Mission
Help people to become rich, happy and healthy by investing.
Value
Buy and Hold then Profit. This is a mental model of confidence to do investing.
Team & Partners
Experts in Financial Investment, Psychology Consultation and Cloud Computing.
Experts in Software QA Testing.
Experts in Autistic Parenting.
With like-minded partners to drive change and deliver results.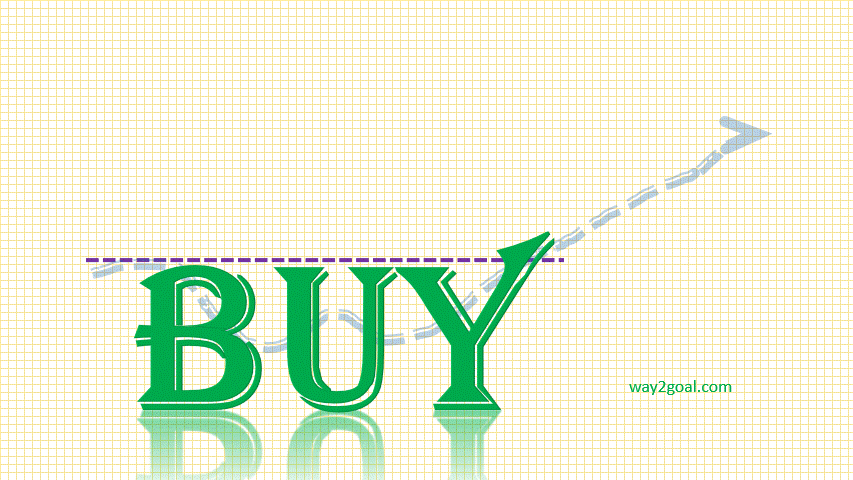 研判市場週期性底部的兩個途徑: 技術圖表和新聞情緒
數位金融投資研究
信条: 虹吸判斷+槓桿行動
戰略: 週期思維, 趨勢操作。
戰術: 找到虹吸, 使用槓桿。
投資標的: 買資產
創業目標: 建系統
借貸: 用長期貸款資助建造系統
借貸: 用長期貸款加短線槓桿