David Swensen, Yale Endowment's Pioneer Manager, Dies at 67
David Swensen, the chief investment officer at Yale University who helped revolutionize how college endowments are managed, has died. He was 67.
Swensen died May 5 after a long battle with cancer, Yale said Thursday in a statement. He had gone on temporary leave from his job in September 2012 to undergo treatment before returning to his duties at Yale.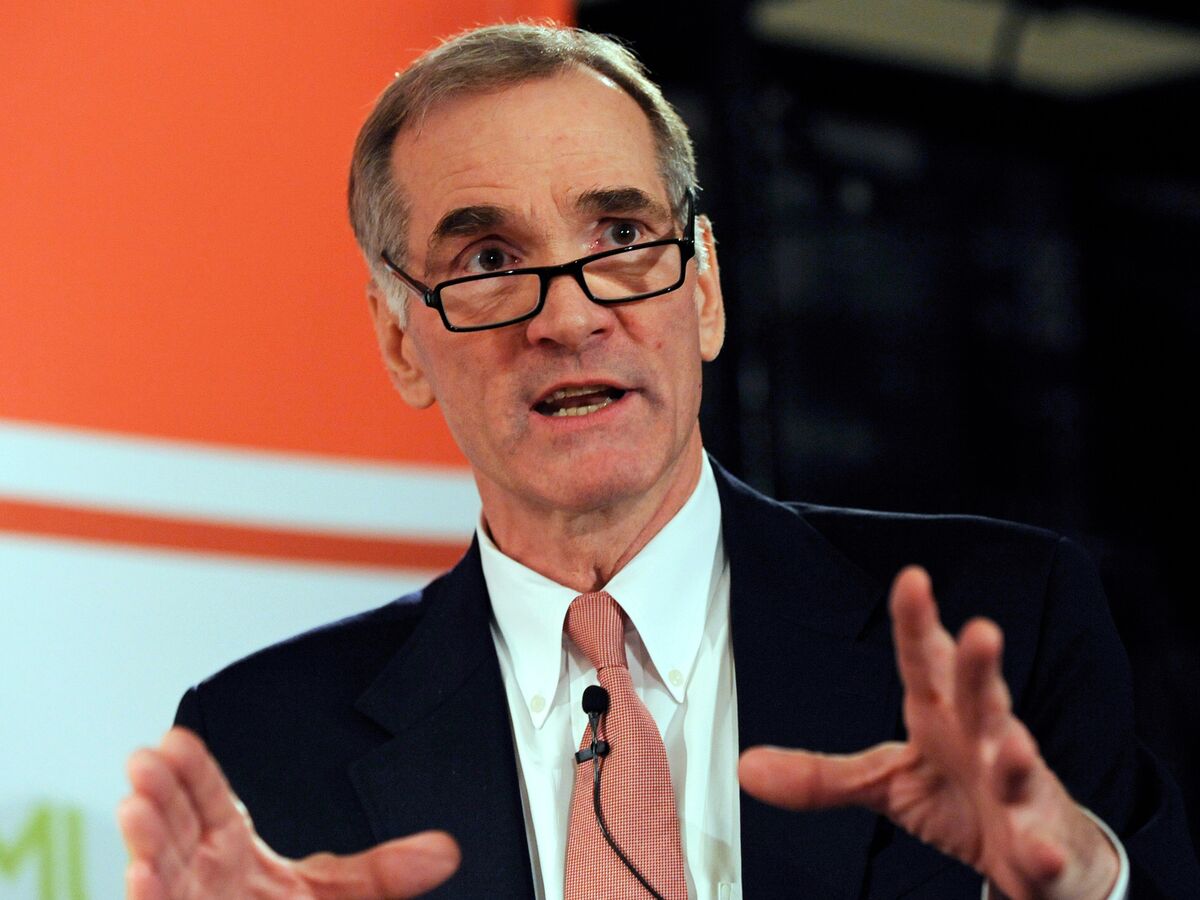 Swensen managed one of the most-watched and best-performing college endowments for more than three decades. Many of the world's wealthiest investors sought to replicate his investment model, which favors more illiquid assets such as private equity.
"David served our university with distinction," Yale President Peter Salovey said in the statement. "He was an exceptional colleague, a dear friend and a beloved mentor to many in our community. Future generations will benefit from his dedication, brilliance and generosity."
Yale Chief Investment Officer Swensen Diagnosed With Cancer September 13, 2012
耶鲁大学首席投资官大卫·斯文森(David Swensen)去世了,他帮助改变了大学捐赠基金的管理方式。 他当时67岁。
耶鲁大学周四在一份声明中说,在与癌症的长期斗争之后,斯文森于5月5日去世。 他于2012年9月休了临时假,接受治疗,然后回到耶鲁任职。
斯文森(Swensen)管理着超过三十年来最受关注和表现最好的大学捐赠基金之一。 世界上许多最富有的投资者都试图复制他的投资模式,这种投资模式倾向于使用更多非流动性资产,例如私募股权。
耶鲁大学校长彼得·萨洛维(Peter Salovey)在声明中说:"大卫出色地为我们的大学服务。" "他是我们社区中许多人的杰出同事,亲爱的朋友和挚爱的导师。 他的奉献,才华和慷慨将使子孙后代受益。"